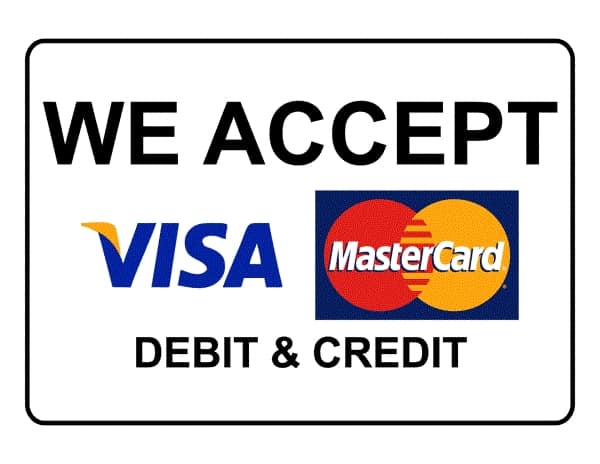 New !! We now also do professional HAND CLEANING of your precious wedding gown. Guaranteed !! results at a much lower rate as the dry cleaning options !! Please contact us for full details and a quote.
We at wedding dress creations have many years of experience in the Wedding (and all related functions) industry.
We mainly started off many years ago with photography and you can say "that we've seen it all"
Supplying Exceptional dresses at a very reasonable price is our motto and you are invited to give us a call to arrange an appointment to view and discuss what we can offer you.
Please refer to the Contact Us page for more information