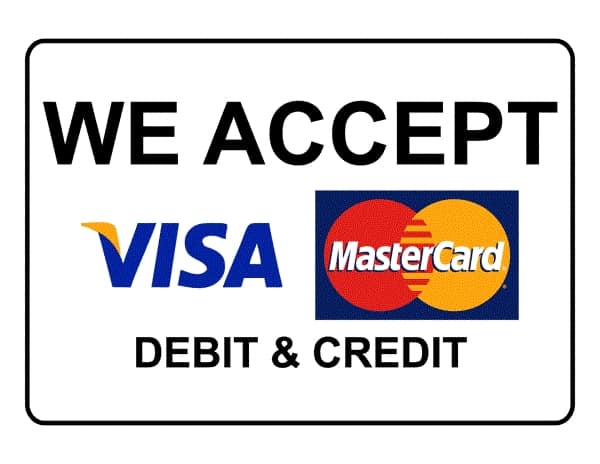 A Wedding is the most precious occasion in a woman's life, and so this day should have all the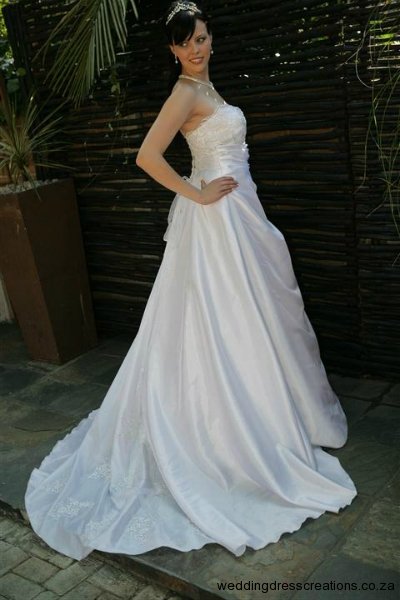 special things their hearts desire such as stunning white wedding dresses and gowns. Every bride wants to look like a princess on that big day. Walking down the aisle is one of the unforgettable moments in a lady's life. The white wedding dresses and gowns worn by brides should make them look flawless and also make them feel and look beautiful both from inside and outside.
A bride before her wedding day should research on the best wedding dress that will suit her. Your dress is something that everyone will later recall and talk about. Before buying one, learn about the different types of wedding dresses available in the market and then select one that will make you look gorgeous. The following are some of the improved bridal dresses which any lady can die for;
Mermaid Bridal Gown
This bridal gown has curves which can make a bridesmaid go green with envy. This white wedding dress or gown hugs its curves at proper places and also the lower part of the gown prettily flares out. It looks great on tall and fuller girls since it matches their silhouettes up to the hilt. This style is known as fit and flare or trumpet because of its flattering shape. Mermaid gowns are among the best classy styles that a girl can pick out without a second thought.
Tea Length White Wedding Dress
While long and short white wedding dresses and gowns have been always part of the wedding gown, lately there is a lot of collection consisting of tea length dresses. Distinctive and simple styles and designs in tea length dresses will definitely give you a fabulous and gorgeous look. These white wedding dresses are made of soft fabrics and fitted bodies and come with straight fit or layered designs below the waistline. You can choose a pretty looking tea length dresses with sheer overlays or printed sheath. You can make this dress look simple but elegant by adding accents such as bows and d belts to its piece.
In this season, tea length gowns with belts and ruffles are the hottest wear. These dresses are best for those brides who are not afraid to stand in front of a big crowd. If you are not into typical weddings which are normally formal and conservative, then you can opt for this kind of dress.
Vintage Bridal White Wedding Dress
Vintage styled gowns can make one look unique during her wedding day. These gowns have ruffles and layers hence making them to be of detailing and feminine designs.
Strapless A-Line Gown
These strapless A-line gowns can give a lady a gorgeous look, and they also create a long lasting impression on your wedding guests in a traditional way. A-line gowns, for many years have been a big hit. Currently, a range of dresses have been cut in the A-line style in order to fit any figure. The full length, tea length and knee length dresses look fabulous in this classy design. Strapless A-line gowns are more glamorous than those gowns with straps or sleeves.
Empire Waist Gown Wedding Dress
Empire waists are among the most timeless and voguish wedding dresses. Be it long or short outfit, the empire waist-line suits all kinds of gown patterns. The best collection is the one that is pleated, layered and clinched. This gown is also graced with balloon sleeves, strapless patterns and halter necks. This kind of wedding dress is mostly preferred by ladies with a small bosom. For those with full bust, this white wedding gown tends to highlight it even more.
More Resources – http://en.wikipedia.org/wiki/Wedding_dress