Infinity Dresses.
Convertable Elegance
The Famous Inifinity Dress is a single convertible dress that can be styled in over 27 ways! The Infinity Dress is the perfect dress that every woman from plus size, maternity, to petit, look and feel like a goddess.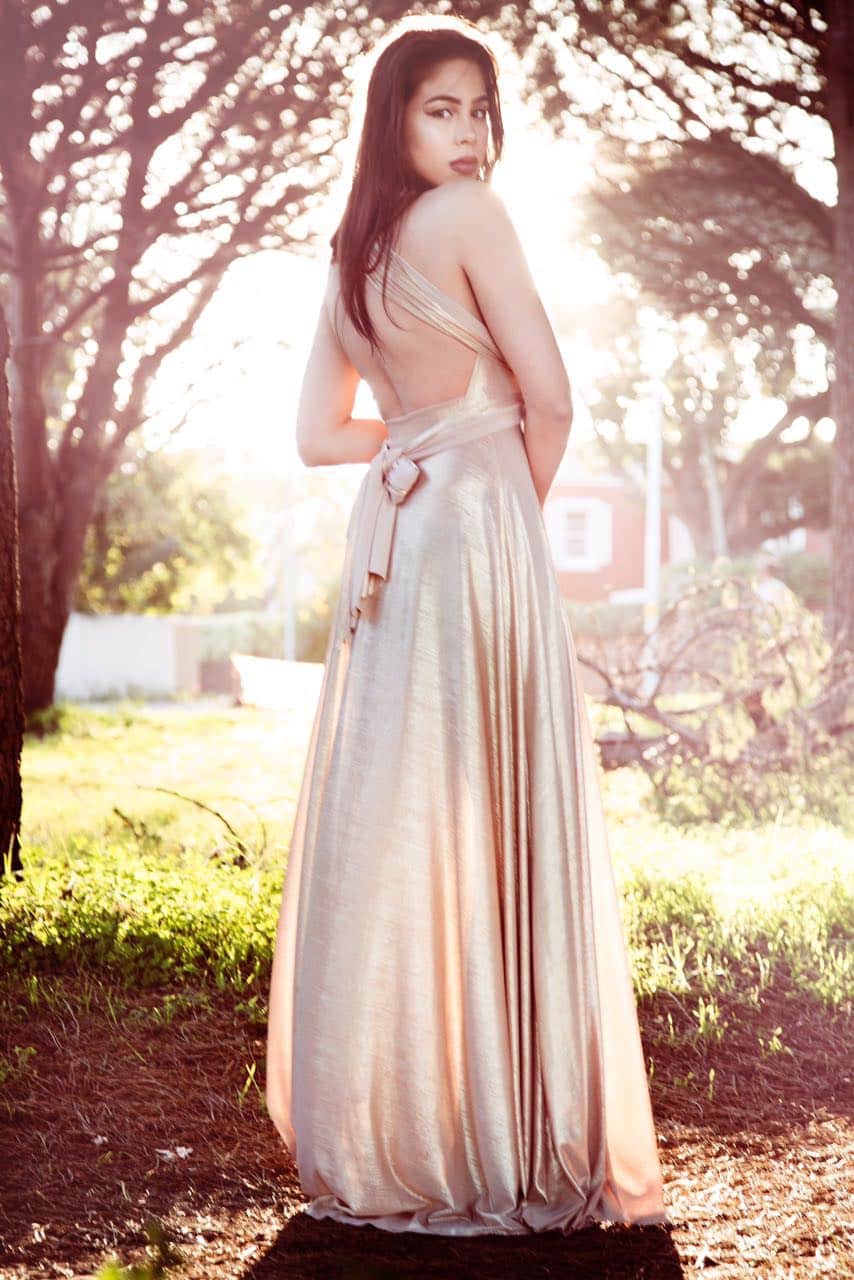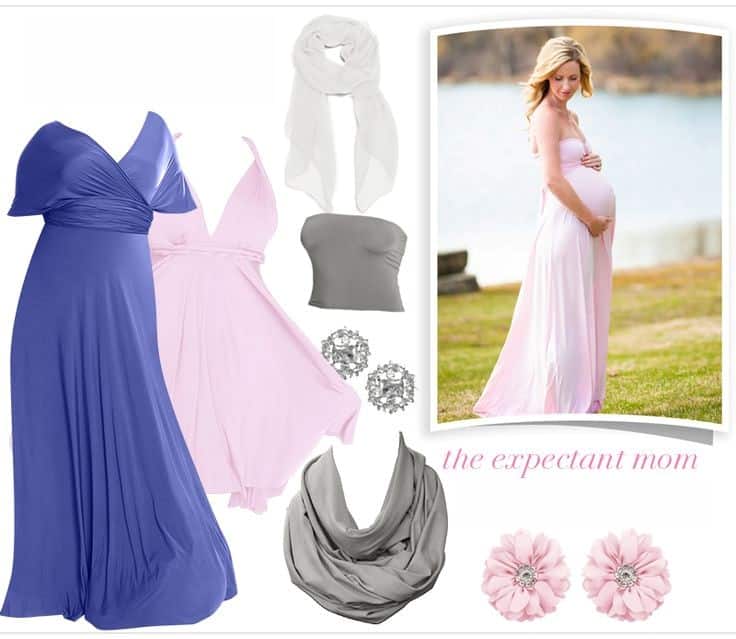 Maternity photographers love the Infinity Dress as the amount of fabric used in the dresses flow gorgeously and flirt with the camera. Our Maternity Clients love these dresses as the stretch fabric is comfortable over the bust and stomach area and the best is that you can wear it again once you have given birth and lose weight. 
Infinity Plus size Dresses.
The Infinity Plus size Dress has been designed to make you look elegant and slim. The full flared skirt and heavy weight fabric flows beautifully over your hips hiding all the unwanted humps and bumps. They make every woman of any size and body shape look and feel gorgeous! Style the Infinity Dress to suite your figure. If you would like a dress with sleeve, consider the Amber Rose wrap Dress with 3/4 Sleeves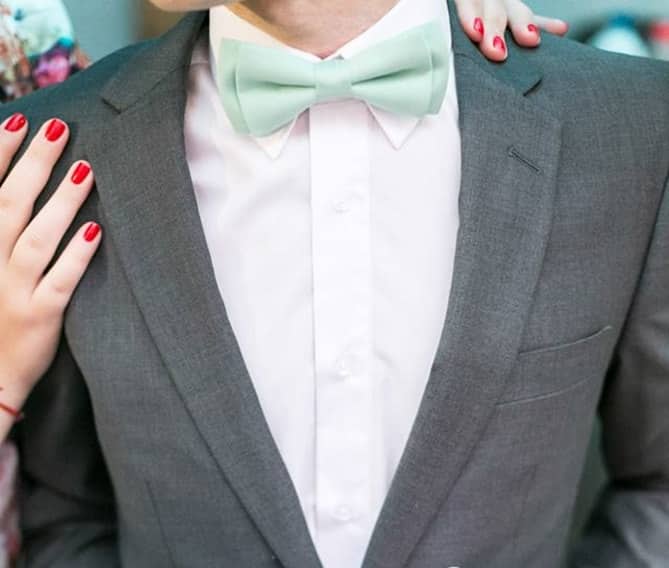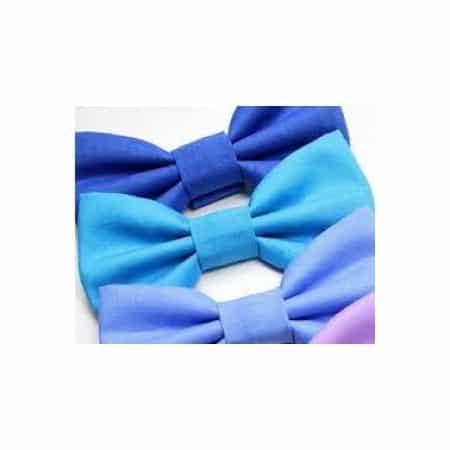 Don't forget the Ties & Bow Ties.
We offer perfectly matching mens ties and bow ties to your partner's evening dress, or the bridemaids Infinity dresses. Over 60 colours to choose from including our new Metallic range of mens ties and bowties.
Latest News
view our latest news.
No Results Found
The page you requested could not be found. Try refining your search, or use the navigation above to locate the post.